Epigenetic drug development hits a road block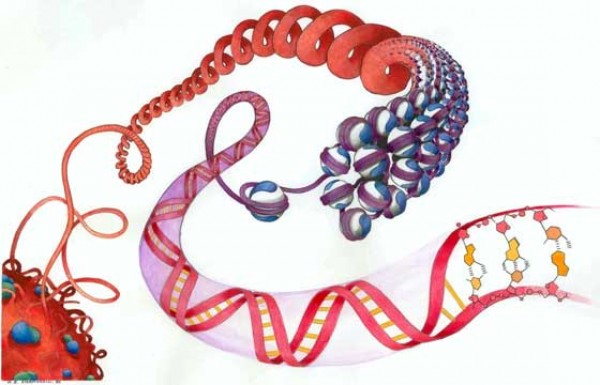 July 31, 2012
Epigenetics is getting a lot of traction these days. There are many reports in the literature of new discoveries, and there are numerous drugs in clinical trials. However, as was pointed out at a recent symposium (Third World Epigenetics Summit, Boston, July 24-26), the biggest barrier is the move from oncology to other disease indications. These include cardiovascular, immune dysfunction and diseases of the nervous system. While there are many basic science papers on these topics in the literature, no drugs have advanced to phase 3 trials. The fact that cancer is better understood on a molecular level than various other critical diseases means that model building for therapeutics is more straightforward in oncology. This gives an important advantage to this discipline, which allows it to proceed more rapidly. This situation will likely continue for the next few years.
I have just completed a marketing report for Kalorama (http://www.kaloramainformation.com/about/release.asp?id=3006) which is now available. Please contact me if you are interested in learning more about this expanding field of drug development.
Comments
Submit a Comment
Please be sure to fill in all information. Comments are moderated. Please no link dropping, domains as names; do not spam and do not advertise.